Ferguson's Well and Pump
Well Drilling & Pump Repair Services
We are a full service water well drilling and pump installation company based in Leicester, NC.
In operation since 1978, we service wells and pumps in Buncombe, Madison, Henderson, Haywood, Henderson, Polk and other surrounding counties in Western North Carolina.
Service Needs
We are all NC Certified Well Drillers, Pump Installers and Electrical Contractors. Individualized services that meet our customers Individualized needs best.
Over 40 Years of Service
Our quality reputation, prompt service and honestly has kept our customers happy and supplied with good quality water in the Asheville area for over 40 years.
Pump Parts
Ferguson's Well and Pump, LLC, is fully licensed and insured. Needing parts or filters, contact us at (828)-258-8496 We will assist you with all your needs.
Quality & Fast Service
We pride our self with fast and reliable service. We service Asheville, Weaverville, Leicester, Candler, Buncombe County, Haywood County, Polk County, Henderson County, and Madison County. When you need water you will have a complete and satisfied job done in your need of emergency.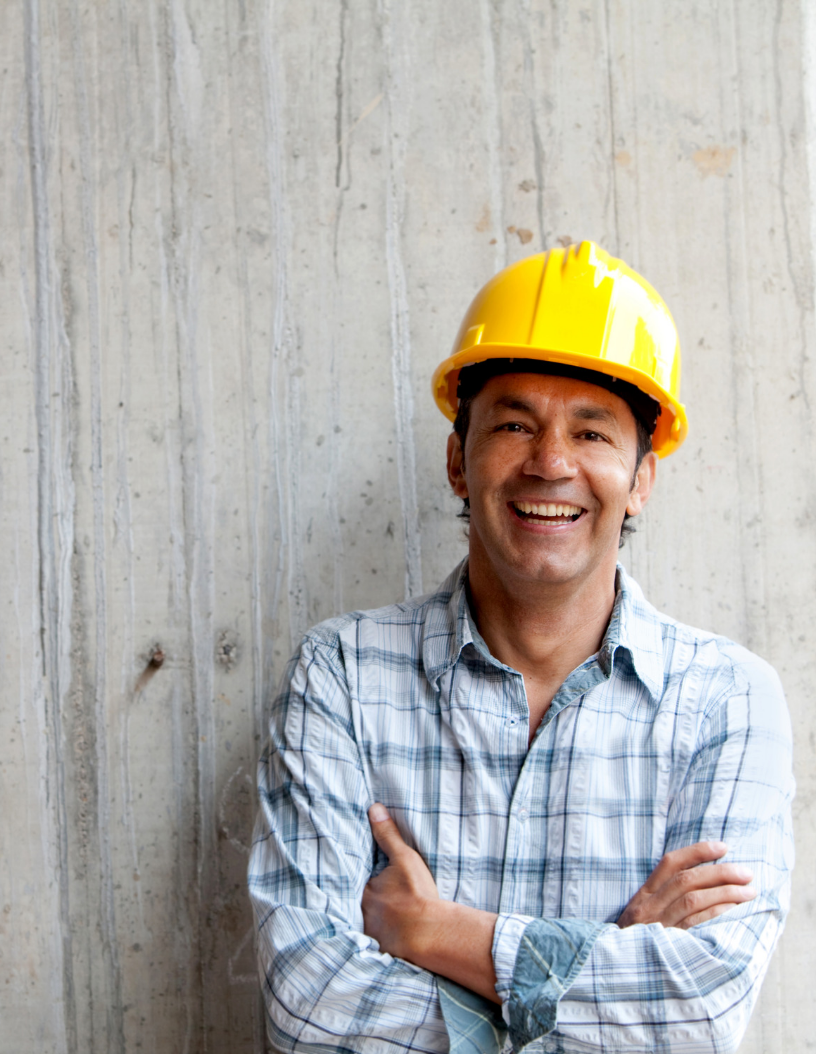 About Us & Why We are
The Best For the Job
Larry and Sherry Ferguson are proud to have served Western North Carolina's well and pump needs for over 40 years! We look forward to continuing to provide expert service for many years to come.
Our staff is built entirely of NC Certified Well Drillers, Pump Installers and Electrical Contractors. We offer individualized services to meet our customers individualized needs best.

Our Mission is Clean Water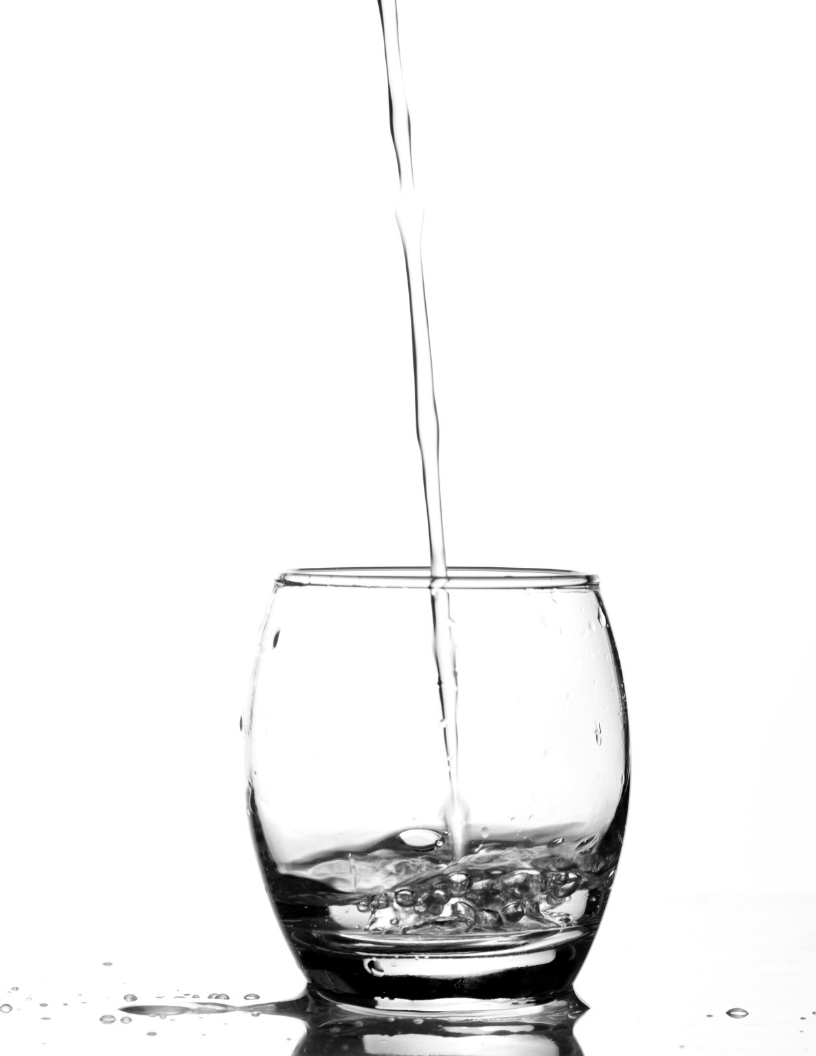 We want you to have clean water in your home. If your well's pump isn't working properly, then let us examine it, repair it, or replace it.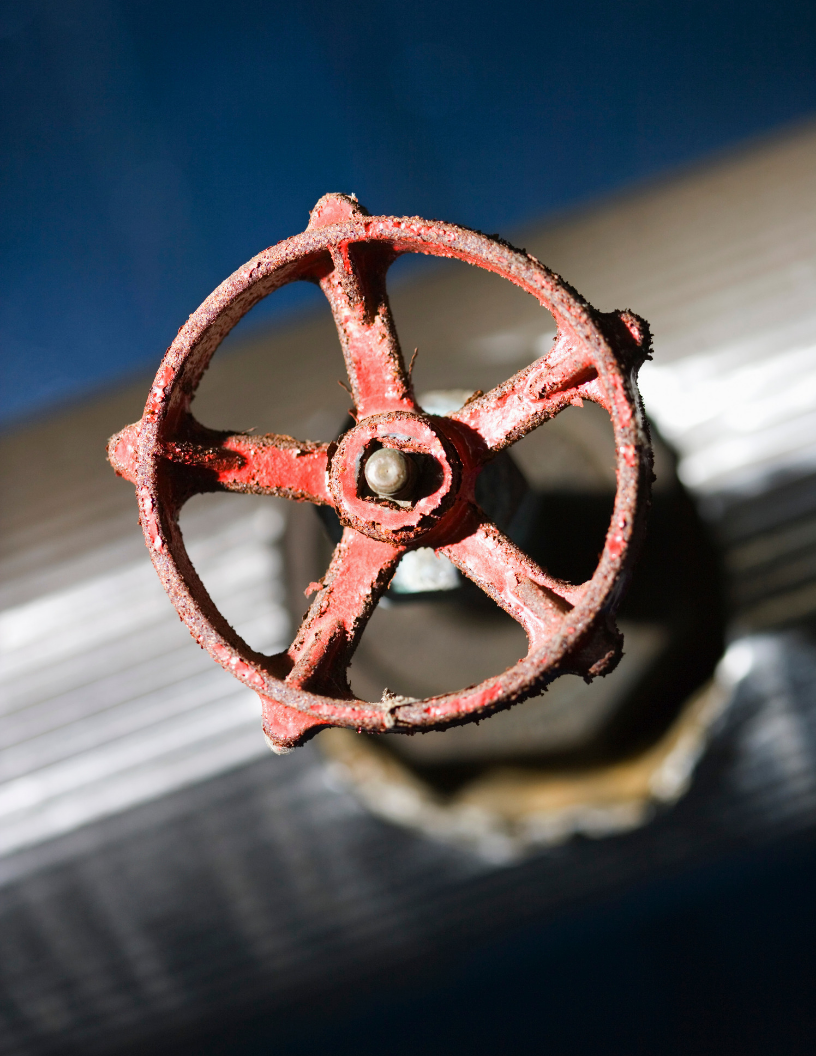 Fergusons water well services include new installation and design, maintenance, well clean out, and certification for county requirements.

They worked us in the schedule to replace a well pump on Saturday while we were out of town. Cleaned up well and left no signs of work having been done. They worked with us over the phone to diagnose and fix the problem. Accounting was pleasant when called to discuss the bill.
This is a great company. They have always gone above and beyond to provide us with great service. They answered our questions about what we needed and they showed up the same day, whether we had a big problem or not.
Ferguson's was amazing. I had to have a tank and a new pump for my well. I had another company quote that was almost 4 times as much as Ferguson's quote. The guys were great and extremely knowledgeable. They had to go above and beyond because there were obstacles, but they were professional and did a great job. I highly recommend this company. Thanks again for a great job and thanks Sherry for expediting the whole thing. Would not call any one else for this type of service.
I absolutely Love this Company. Their staff were all Friendly and Helpful… I would highly recommend this Company to Anyone needing a well or well-pump Maintenance.
Address
Ferguson's Well And Pump LLC
2731 New Leicester Hwy
Leicester, NC 28748